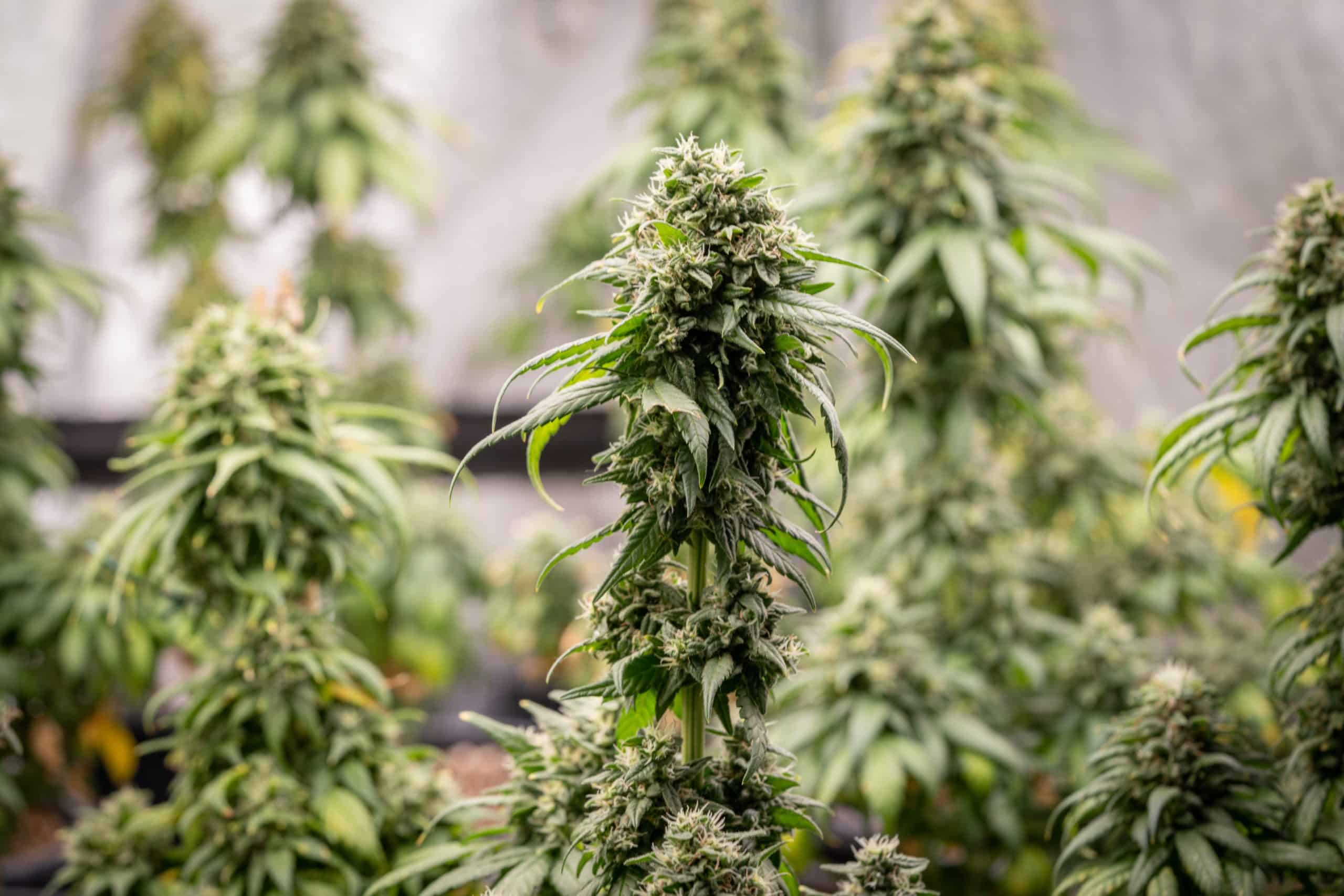 Rolling a joint can take some practice, but here are a few tricks and tips that may help you improve your rolling skills with https://tropicexotic.ca/shop/:
Rolling a joint tricks
Prepare your materials: Gather all the necessary materials before you start rolling. You'll need rolling papers, a filter or crutch, cannabis, and a grinder (if desired). Make sure your cannabis is ground to a consistent texture, as it will make rolling easier.
Choose the right rolling paper: There are various types of rolling papers available, including different sizes and materials. Experiment with different brands and find one that you feel comfortable working with. Thinner papers tend to be easier to roll for beginners.
Use a crutch or filter: Adding a crutch (also known as a filter or tip) to your joint provides stability, improves airflow, and prevents the end from getting clogged. You can use a pre-made filter or make your own using stiff paper or cardboard.
Create a "boat" shape: Start by holding the rolling paper between your fingers with the adhesive strip facing you. Shape the paper into a slight curve, resembling a boat, to create a space for the cannabis.
Evenly distribute the cannabis: Place your ground cannabis evenly along the length of the rolling paper. Distributing it in a line will help ensure an even burn.
Roll and tuck: Use your thumbs and index fingers to pinch the rolling paper together, gently rolling and tucking the paper around the cannabis. Apply even pressure to keep it compact.
Lick and seal: Lick the adhesive strip on the rolling paper, then continue rolling and sealing the joint. Make sure the adhesive strip sticks firmly to create a seal.
Pack and shape the joint: Gently tap the end of the joint against a hard surface to pack the cannabis and create a more uniform shape. You can also use a pen or other cylindrical object to pack it down.
Practice, practice, practice: Rolling joints takes practice, so don't get discouraged if your first attempts aren't perfect. With time and repetition, you'll improve your technique and develop your own style.
Remember to consume cannabis responsibly and be aware of the legal implications in your jurisdiction.