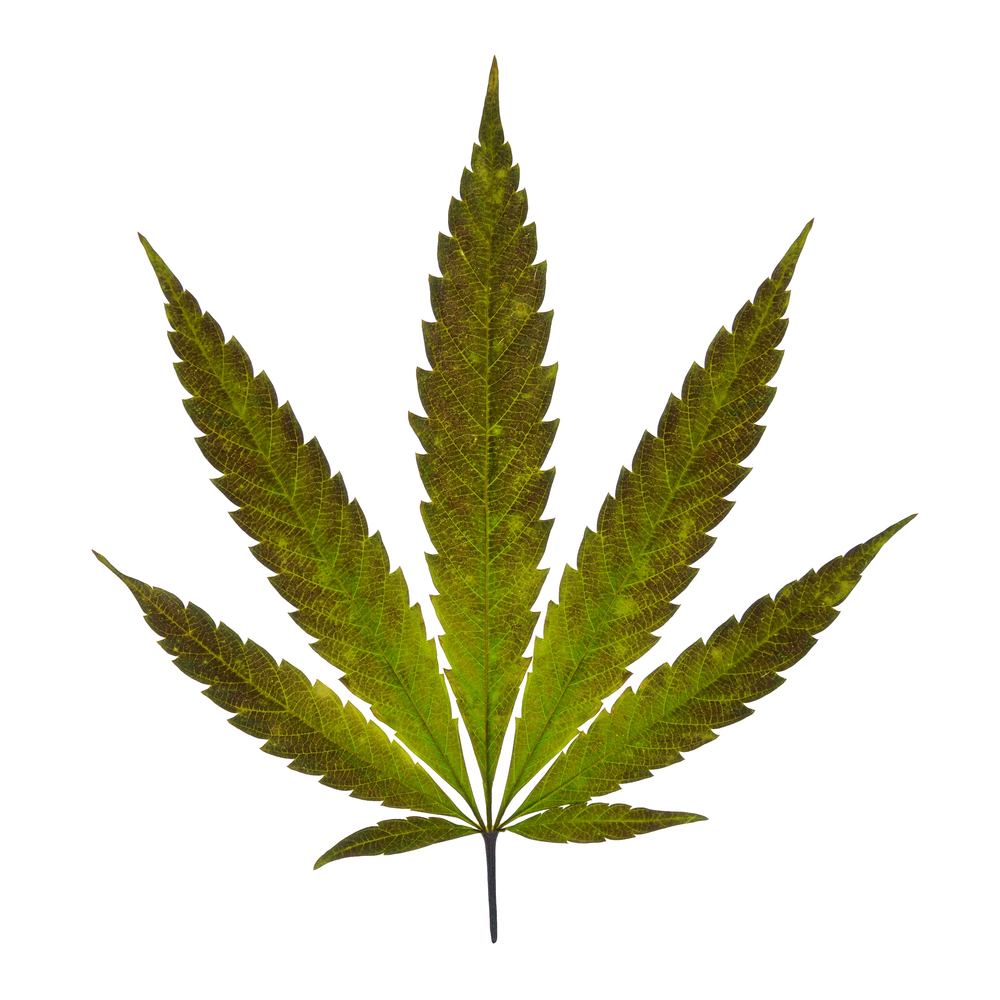 Here's a definitive glossary of terms related to cannabis pre-rolls with https://gas-dank.com/product-category/pre-rolls-2/:
The Definitive Cannabis Pre-Roll Glossary
Pre-Roll: A pre-rolled cannabis cigarette that is ready to be smoked.
Joint: Another term for a pre-roll or a cannabis cigarette.
Strain: A specific variety of cannabis characterized by its unique combination of genetics, which influences its effects, flavors, and aromas.
Flower: The dried, cured, and harvested buds of the cannabis plant, used as the main ingredient in pre-rolls.
Blunt: A type of pre-roll where the cannabis is wrapped in a tobacco leaf or a cigar wrapper instead of a traditional rolling paper.
Cone: A pre-roll that is cone-shaped, tapering to a wider opening at one end.
Infused Pre-Roll: A pre-roll that has been infused with additional cannabis products, such as oil, wax, or kief, to increase potency or enhance flavor.
Backroll: A rolling technique where the joint is rolled with the adhesive side of the rolling paper facing outwards, resulting in a smooth surface.
Frontroll: A rolling technique where the joint is rolled with the adhesive side of the rolling paper facing inwards, creating a more traditional appearance with a visible seam.
Filter or Crutch: A small piece of rolled-up cardboard or filter tip placed at the end of a pre-roll to provide stability, improve airflow, and prevent the inhalation of small plant matter or resin.
Canoeing: Uneven burning of a joint, causing one side to burn faster than the other, resulting in a lopsided shape resembling a canoe.
Roach: The remaining small portion of a joint that is left after smoking, often saved for later use or discarded.
Run: When a joint burns unevenly or too quickly, often resulting in wasted cannabis.
Twist: A method of sealing a joint by twisting the end of the rolling paper instead of using a filter or crutch.
Taster or Mini-Joint: A smaller-sized pre-roll intended for a quick sample or individual use.
Preroll Pack: A pack containing multiple pre-rolls, often sold in quantities of three, five, or more.
Shake: Small pieces of cannabis that accumulate at the bottom of a bag or container, often used in pre-rolls.
Resin: The sticky substance produced by the cannabis plant, containing cannabinoids, terpenes, and other compounds.
Cherry: The burning ember at the tip of a joint.
Spitball: A slang term referring to the practice of wetting the tip of a joint to slow down the burn or hold it together.
This glossary covers essential terms related to cannabis pre-rolls, helping you navigate and understand the terminology associated with these products.