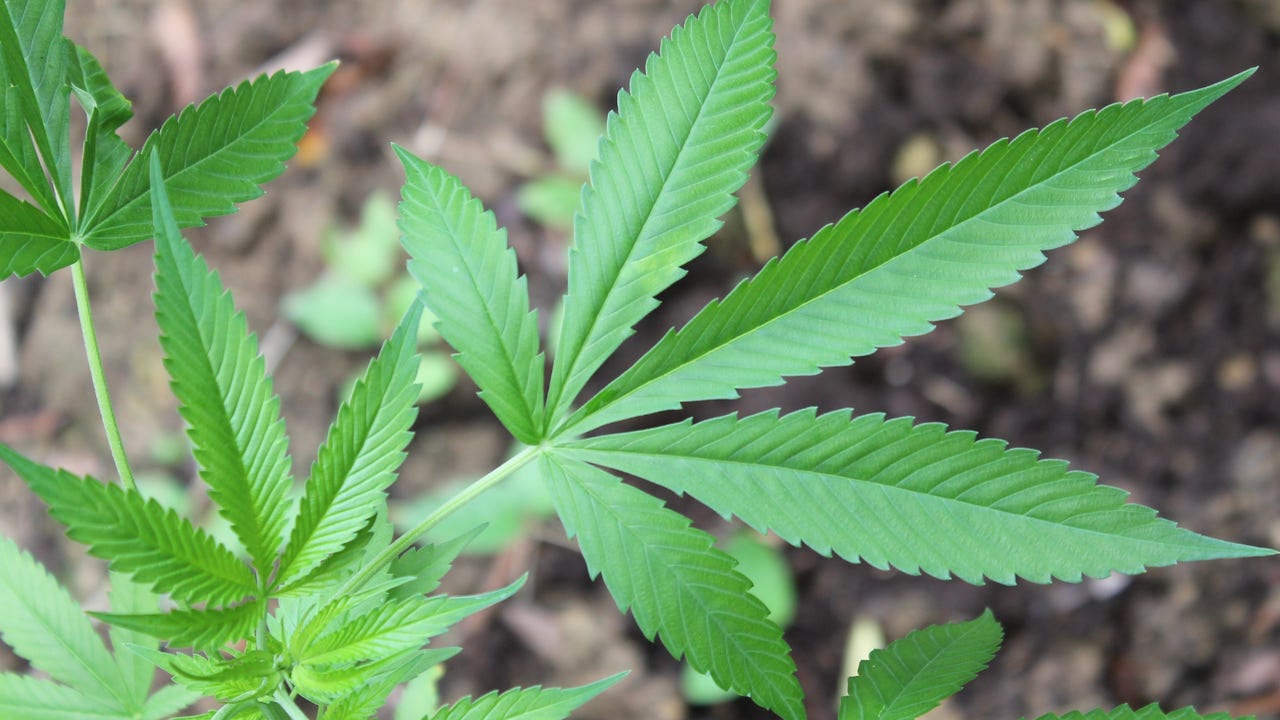 To properly smoke a pre-rolled joint, follow these steps with https://gasdank.com/product-category/pre-rolls/:
How To Properly Smoke A Pre-Rolled Joint
Gather your supplies: You'll need a pre-rolled joint and a lighter or a hemp wick.
Find an appropriate location: Choose a suitable location to smoke where you are comfortable and it is legal and permitted. Ensure good ventilation if you're indoors.
Inspect the pre-roll: Before lighting, examine the joint to ensure it's well-packed and not damaged. Check for any tears or holes that could affect the smoking experience.
Prepare to light: Hold the joint between your thumb and index finger near the end without the filter (if it has one). Position the joint to your lips, ready to inhale.
Light the joint: Use a lighter or hemp wick to ignite the tip of the joint while gently rotating it to ensure an even burn. Avoid using excessive heat that could scorch the paper or cannabis.
Light evenly: As the joint starts to burn, continue rotating it to ensure an even burn across the entire circumference. This will help maintain a smooth and consistent smoke.
Inhale and puff gently: Take slow, steady draws from the joint, holding the smoke in your lungs momentarily before exhaling. Avoid inhaling too deeply or forcefully, as it may cause coughing or discomfort.
Pass or ash: If you're sharing the joint with others, be mindful of proper joint etiquette. Pass it to the next person after taking your turn, and gently tap the ash off the end periodically to maintain a clean burn.
Extinguish when done: When you're finished smoking, you can extinguish the joint by either letting it burn out naturally or gently pressing the burning tip against an ashtray or another non-flammable surface.
Remember to smoke responsibly, be aware of your surroundings, and consider your personal tolerance and limits when consuming cannabis. Additionally, always comply with local laws and regulations regarding cannabis use.